90 Day Jump Start Program
Are you ready to change your life?
Commit to 90 days of
massive, focused action
and you WILL
Jump Start Your Life

Stop Making It So Hard!!!!
It's time to stop struggling, alone….

Give yourself the gift of a helping hand.
You Deserve It.


Tired of Being Stuck?

Do you  KNOW your life could be so much more than it currently is?
Have you "settled" for less than you deserve?
Do you feel pain as you look at friends and family, and see that you are no where near where you want to be?
Would you like to discover what went wrong – and fix it!?
What if you could get clarity, focus and drive in the next 90 days?
Take the Fast Track

This  90 day 1-1 coaching program  condenses 6-12 months of work into a short 90 days.*  It's challenging and rewarding.
Every bit of it is customized to take full advantage of your strengths – and to overcome your weaker traits (yes, we ALL have those!)
I am 100% committed to support you and your success. I will hold the vision of success for you – even when you can't quite see it yourself.  I'll remind you of your strengths-when you feel at your weakest. I'll encourage you and help you find the motivation, clarity, and drive to change your life for the better.
*This program isn't for wimps! It requires a full commitment to action. If you're  simply "hoping" to make your life better, or God forbid, want someone to do it all for you, then I recommend you pass this opportunity by.

Spots in this program are given to people who will commit 100% to to do the work. (Refunds are PROMPTLY given to those who don't qualify!) Let's get serious here – 90 days is a SHORT amount of time to accomplish a hell of a lot of change.
If you know you've "got what it takes" to succeed – but aren't sure how to start this program is for you!

This program is for you if…
You know you want more out of life – and you want it now

You are willing to release what holds you back (not everyone is!)

You can look at your weaknesses – and create new strengths

You will set goals – and work towards them

You have the time to do work between sessions – we will set the pace YOU need

You want private, 1-1 coaching  customized just for you!

You are ready to take massive action – full speed ahead!

Features
Jump Start
The 90 Day Jump Start Program is designed to help you:
Master Your Mindset
Stop making goals you won't reach
– Set goals in a way that works.

Stop letting your "past" destroy your future
– Be confident and motivated.
Stop buying into other's doubts and fears
– Believe in yourself and your abilities.
Stop listening to toxic people (no matter who they are!)
– Change that inner voice from a critic to a cheerleader!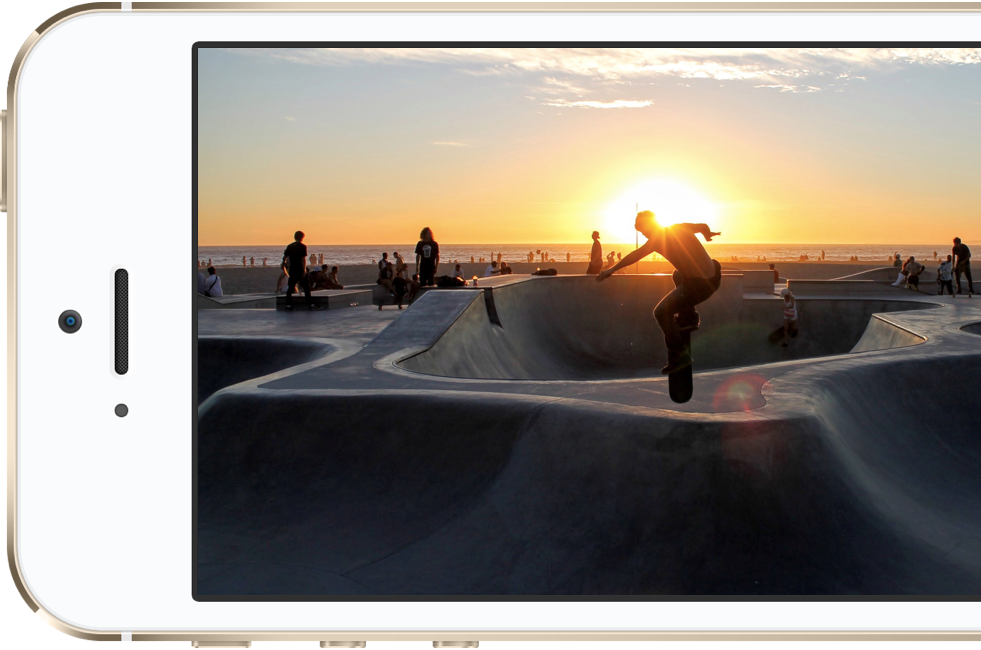 Let's put together – and execute – a customized, kickass program to "Jump Start" your life!


We will find  – and blast through – any limiting beliefs, doubts and self-sabotage that holds you back. Eliminate "I'm not good enough" and "I don't deserve"

The KEY to change lies here. Replace those old limiting beliefs with a new powerful mindset.  With a new mindset, the next steps are easy!

We'll get to the heart of what YOU want. What are your dreams? What do you love to do? What will make you excited to get out of bed in the morning?

You'll create – and execute – an action plan to bring your vision to life. I'll support you 100% as you break through barriers to reach the next level!

 Imagine how much easier it would be
if you had the support, encouragement and guidance
that you need in order to succeed. 
What would you change?
How would it make you feel?

How the 90 Day Jump Start Program Works:
Week #1
We set clear structure and goals for your 90 Day program.
This program is truly customized for you and your needs
Week #1
Our first meeting to be a strategy session – plan for at least 2 hours.
We will determine where you are relative to where you want to be.
We'll identify your blocks and obstacles – laser focus on exactly where you need to create mindset shifts.
We'll get really clear on what you are looking to achieve from the program. (This is where we build the whole foundation for our 90 days together)
This l-o-n-g session is critical because the 90 Day Jump Start Program is customized to meet your individual needs.
Weeks # 2-10 
This is where the magic happens!
Each week we meet for  a minimum of (45) minutes for support and direction.
This includes emotional releasing as needed. (Blocks, Limiting Beliefs, Doubt, Fear)

Weeks # 2-10 
Using the foundation we built in Week 1, we will spend the core weeks of the program:
Determine your life's purpose (if you don't know it already)
Obliterate the blocks & limiting beliefs that stand in your way
Replace your negative inner voice with a nurturing voice!
Craft an inspiring and motivating vision for your future
Develop (and execute!) an action plan to achieve it!

Create your "Kick Ass" mindset  —  and so much more
Because each program is customized, the pace and order of these steps will vary from client to client.

Week # 11
We plan for life after coaching.
We'll discuss how to keep the momentum going so that life keeps getting better and better!
Week # 11
We'll review the past 10 weeks – examine any loose ends, tighten up whatever areas need it and make certain you have the confidence and drive to move forward.
Here we will put together your plan for action after our coaching program ends. We'll create your next set of goals. After all the key here is to keep the momentum growing and to make sure life keeps getting better and better for you!
We will also review the systems you have created so that you can use these tools again and again in other areas of your life.
Week # 12
Wrapping it all up
A Q & A call – answering any questions you may have about how to move forward.
Plus we will celebrate the achievements of the past 90 days, and build momentum for your future goals.
Week #12
Our final week together is a Q & A session to wrap up any last minute details and finalize your action plans.
We'll  also celebrate your victories.
Email access to me, for Q & A will continue for 5 days after our last session.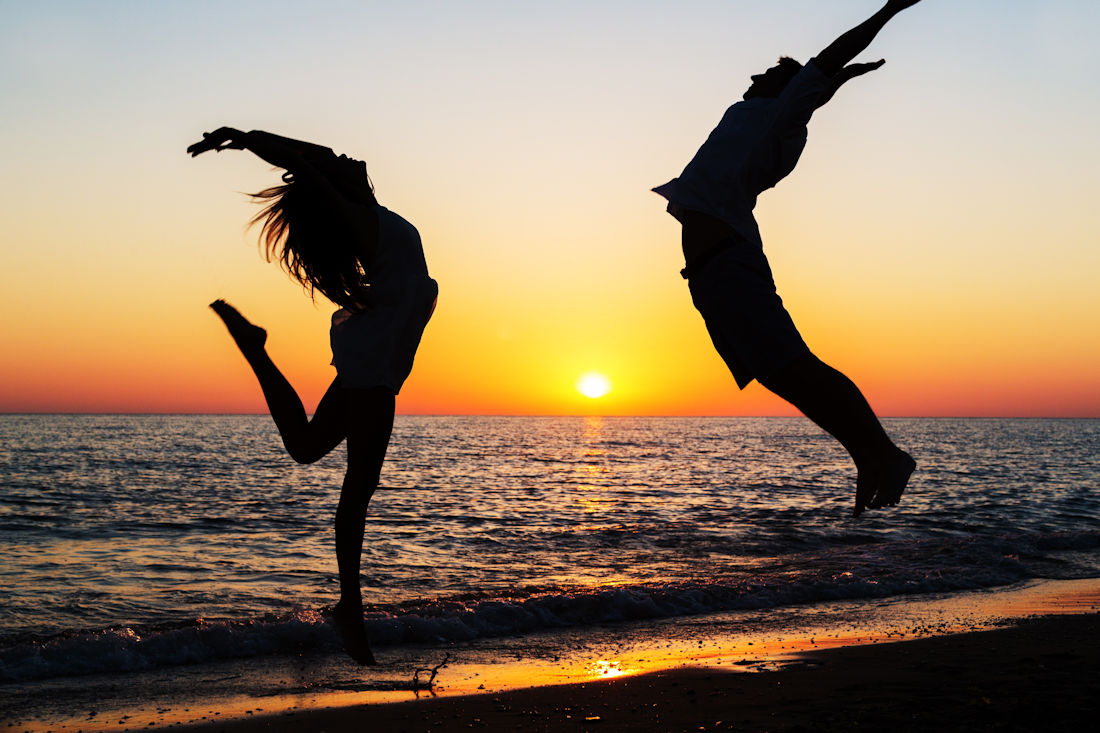 After completing Week 12 you will have:
Identified & released limiting beliefs, triggers, obstacles and doubts


Constructed a clear vision for your future

Created and executed an action plan

Released any negativity, doubt and fear as it arose during the past 12 weeks

Created a "Kick Ass" mindset

Completed a plan for the next 6 months in order to continue your movement forward
Some clients may want a small "follow up" package to help them stay on track, and I've created such a thing just in case you want it!

"I am so glad that I invested the time and money in Marianne's program. I knew that emotional releasing was important. But I didn't expect it to have the incredible impact on both my personal and business life! Wow, Marianne is simply quite amazing. This is definitely her calling in life. She helped me to release the limitations and blocks which helped to move me forward quickly. The results in both my personal life and business life have been phenomenal! Thank you so much!"
Tracey
Investment
The 90 Day Jump Start Program has a one time investment of $1,000. 
This includes 13 hours of private 1-1 coaching, exercises, unlimited email access to me and more.



Interested – But Still Have Questions?
I'd love to talk with you about the program, and help you explore whether or not it's a good fit for you.
Please contact me and we can set up a non–salesy, no pressure conversation, where you can ask me any questions you may have about the program, the process, even my style! 
Simply fill out the information below, including the best time to talk with you (and your time zone!) and I'll email you to set it up!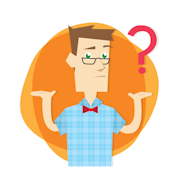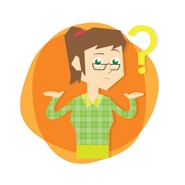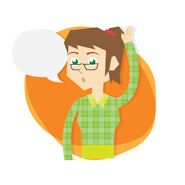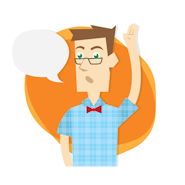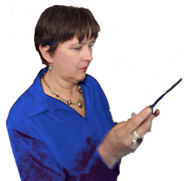 Your email will be answered by me, personally.
I strive to reply to e-mails within a few hours. However, due to high demand, it may take a bit longer for me to get back to you.
If you have NOT heard from me within 24 hours, please feel free to email me again!
I look forward to talking with you!